OUR PRODUCTS
We deal's in several platform such as Desktop, Web and Android or a Hybrid solution. Suitable for your Business
SOFTWARE ON DEMAND
DIGI GO FAST is a platform who always prefer customer, we try our best to provide the solutions for your business according your demands.
FUTURE GOALS
A Digital platform with centralization concepts for any organization with highly trained software development team.
State of the art solution in
in our catalog

for our valuable Customers

We have serveral solutions available for different business, services over internet or Desktop based some snippits are given below.
Customized

design and functions

combined together

We can provide you a best suited User interface with language customization with proper requirement gathering and prototyping
Pharmacy Management System (PMS)
Pharmacy Mangement System for small and large scale organication for stock management, daily invoicing and sale monitering.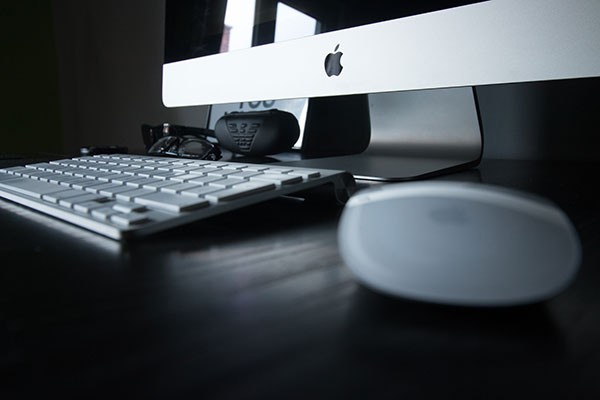 School Management System (SMS)
A complete SMS software for any educational institute to fully contorl over thier staff, results, classis, attendance etc.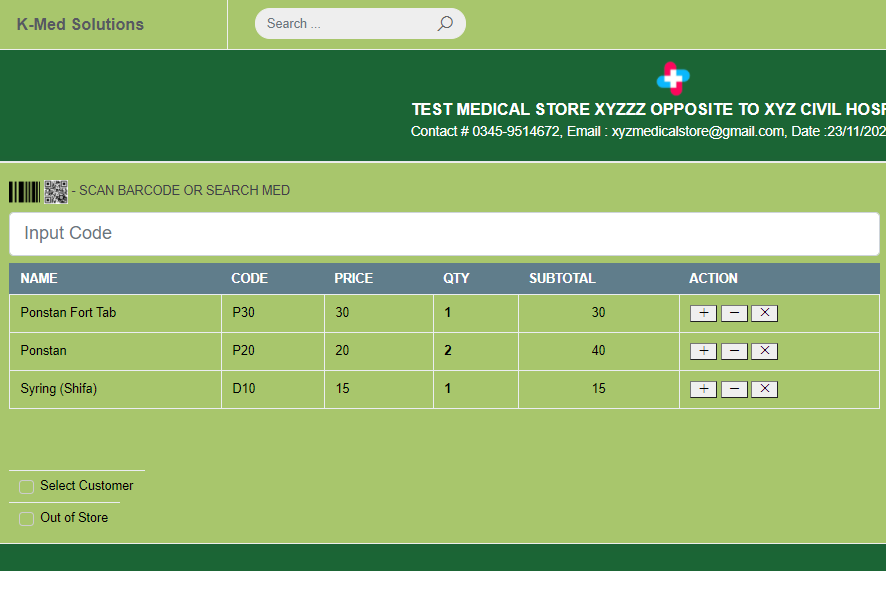 Point of Sale (POS)
A customizable POS for any store with Barcode and QR-Code scane enable interface. Multiple search facilities for selecting an item easy to use user interface.
Library Management System (LMS)
SImple UI with online Book and Student management with all sort of reporting a simple LMS with customizable categories.
Sale Supply Management System (SSMS)
All sort of sale and supply Desktop based application which provide you control over any product you purchase or sale in your business.
Inventory Control System (ICS)
A fully functional Inventory Control System for larger organization with logistics and Inventory Control over distributed locations.
We are also good at CMS
We can create a Woocommerce Website or Static Website with Worpress, jumla or any other CMS with graphics designs, content writing and UI design. Aval our services with reasonable prices. We also offer Hosting services with reasonable prices.